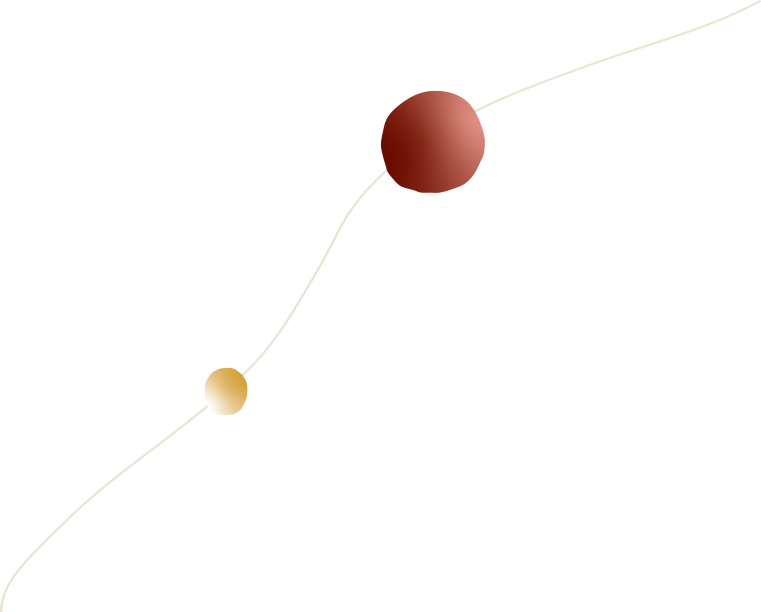 After spending a year as a Bartley fellow at the Wall Street Journal, Chloé Valdary developed The Theory of Enchantment, an innovative framework for compassionate antiracism that combines social emotional learning (SEL), character development, and interpersonal growth as tools for leadership development in the boardroom and beyond. 
Chloé has trained around the world, including in South Africa, The Netherlands, Germany, and Israel. Her clients have included high school and college students, government agencies, business teams, + many more. 
She has also lectured in universities across America, including Harvard and Georgetown. Her work has been covered in Psychology Today Magazine and her writings have appeared in the New York Times and the Wall St Journal.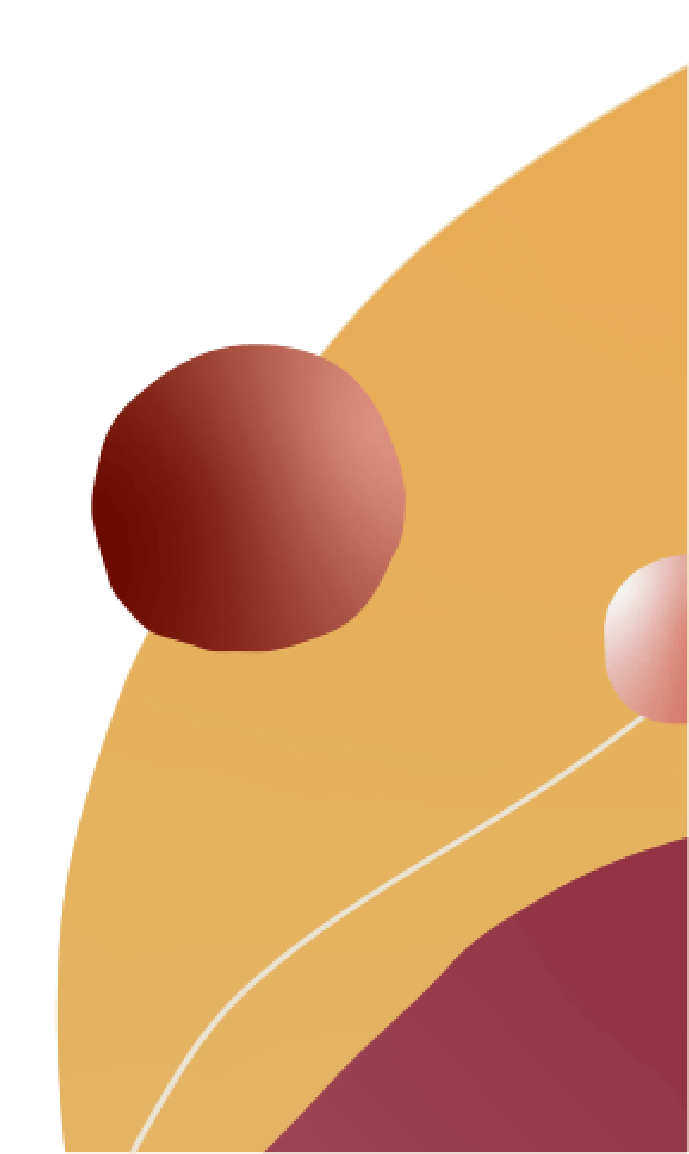 Join Chloé Valdary, for her brand new podcast,The Heart Speaks with Chloé Valdary
The Heart Speaks is a curation of interviews with brilliant philosophers, artists, writers and academics who have made a profound impact in the world around us. Through our conversions we hope you will discover insights from the world of art, creativity, philosophy and culture with unbridled perspectives from the world's sharpest minds.
Listen to the Podcast on your favorite platforms An Unwelcome Palestinian Reformer
Salam Fayyad was once seen as a bright hope for peace in the Middle East. By the time he became prime minister of the Palestinian Authority in 2007, Mr. Fayyad had already earned credentials in the West as a World Bank technocrat. During his six years as a reformist prime minister, per capita GDP among Palestinians in the West Bank rose by 222%
A "Theory of Enchantment" explores the human condition and the power of choice
What is the purpose of disagreement? For some, it is a way to attack the monsters in our midst. But for Chloé Valdary, disagreement is an opportunity to appreciate human complexity. And she isn't afraid of it. Why I Refuse to Avoid White People
In the days since the white supremacists marched into Charlottesville, Va., my Twitter feed has lit up with advice from black pundits, activists and even friends:
"It's time to stop talking about racism with white people."
"Whiteness is always protected, even at its worst."
"Non-racist white people simply don't exist."
If you are in a position to do so, I have created paid membership pages on various platforms where supporters of The Heart Speaks & The Theory Of Enchantment can receive first access to exclusive content, live Q&A sessions with me and much more as a thank you for your donations and support.
Contact us about any queries, registration issues or with any comments you might have.
PUBLIC INQUIRIES & COMMUNICATIONS
Email: admin@thisis42.com
EVENT BOOKING & OTHER BUSINESS INQUIRIES
Email:desh@thisis42.com